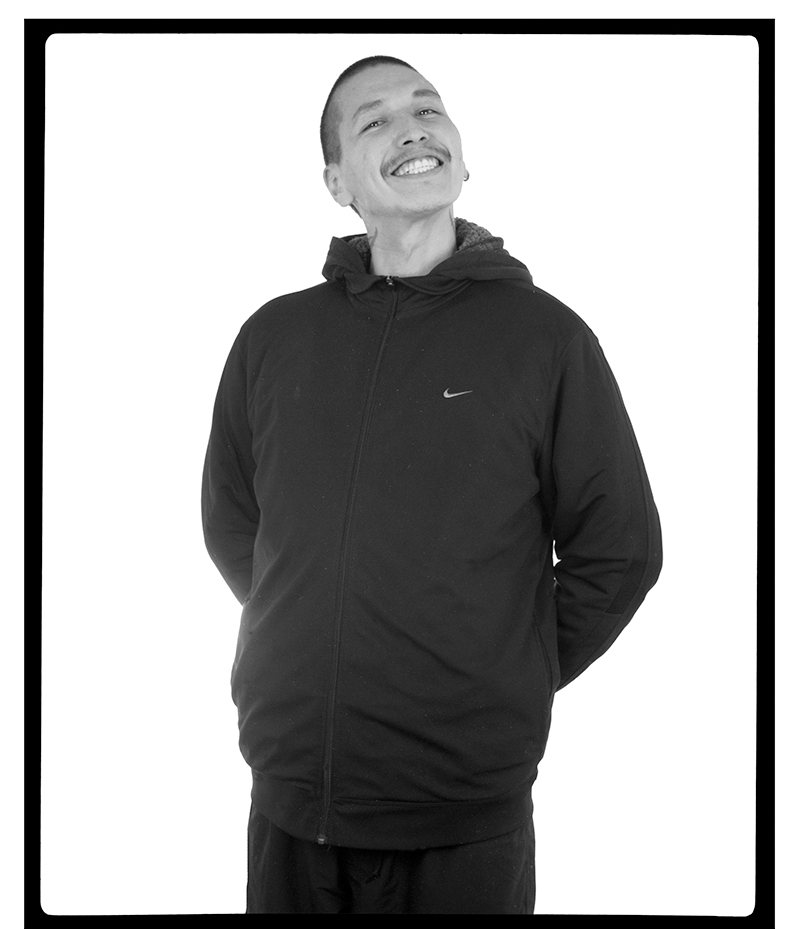 Patrick Ross

In 2011 I was in Winnipeg for the exhibition Close Encounters: The Next 500 Years that at Plug In Institute of Contemporary Art. This exhibition was held at multiple locations in Winnipeg. It included 30 Indigenous artists from across Canada, the United States, South America, Europe, Australia and New Zealand. I was able to make portraits of some of the Indigenous artists and curators.

VIEW MORE OF THE SERIES:
Thank you to everyone who has been part of Facing the Camera.